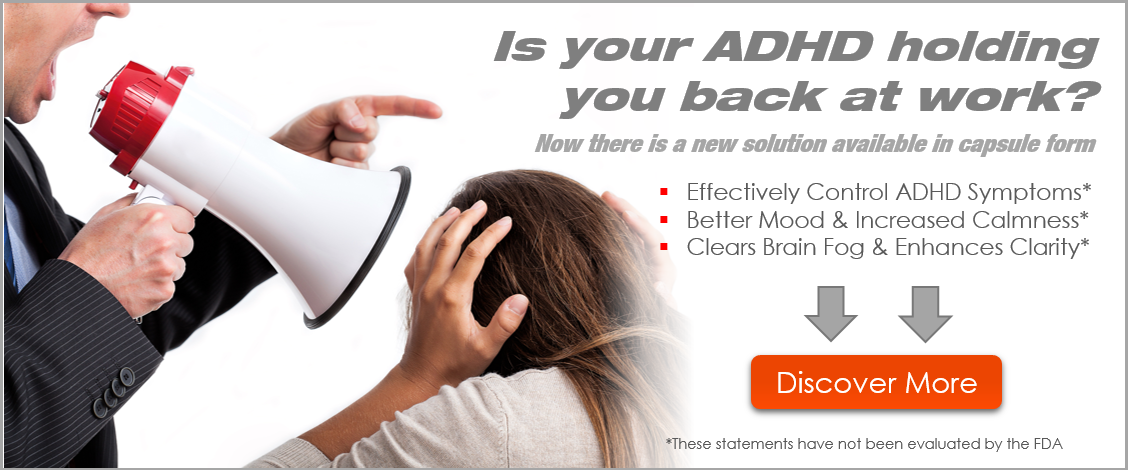 How to Help Someone With Depression
If you suspect someone you know is suffering from depression, there are some things you can do to help them. The first step is to listen. Ask questions about their life and express your concern with body language. This will make the person feel that you care. If possible, try to talk to them in person. Many people don't realize that they are dealing with depression, so it's important to be there to support them and show them that you care.
What Are The Signs Of Depression
People suffering from depression will exhibit various symptoms. Some of these symptoms may include social withdrawal, difficulty concentrating, fatigue, and changes in appetite. Some individuals will also have thoughts of suicide or death. Other signs may include physical aches and pains. In severe cases, a person may even attempt suicide.
Typically, a person who is suffering from depression will feel sad most of the time. He or she may also lose interest in everyday activities. Although feeling down is common, it can become a serious mental illness if it interferes with daily functioning. These symptoms may prevent a person from working, studying, sleeping, or enjoying life.
Depression can strike people of any age. The symptoms can vary in intensity and may appear quickly or slowly. Sometimes, these symptoms will last weeks or even months. Thankfully, it is possible to treat depression.
What Are The Symptoms Of Depression
Depression is a common condition that affects one's feelings and behavior. It interferes with one's day-to-day activities, including work, relationships, and sleep. People with depression experience persistent sadness and lack of interest in things they used to love. These symptoms may last for weeks or months, affecting their daily lives and functioning in social situations. Symptoms of depression vary from person to person, so it is important to get a proper diagnosis to determine if the depression is serious.
Depression can cause people to feel tired and irritable. A person with depression may end up sleeping excessively, which can make their symptoms worse. Additionally, depression can lead to severe fatigue and an increase in anxiety. Women may be more susceptible to the symptoms of depression than men. Men who are suffering from depression may exhibit risky behaviors or engage in substance abuse. They may also be less likely to seek treatment for depression than women.

How To Support Somone With Depression
There are a variety of ways to support someone with depression, and they can make a huge difference in their day. One of the best ways is to offer to help out with little things that don't take a lot of time. This can range from doing the laundry or helping with the kids to driving them to the store. Although this can be a difficult task to take on, offering to help out may make a big difference in their day.
One of the most important things that you can do is to learn as much as you can about depression and the symptoms. It is also a good idea to get some help from people who can understand what your loved one is going through. It is not healthy to keep your loved one's depression a secret, as it can place unnecessary pressure on you. Instead, create a small group of family and friends to support your loved one, and ask them to help.
How to talk to someone about depression
If you are concerned about someone you know who is suffering from depression, you can help them by learning more about their situation. Providing love and support is essential during depressive episodes. By asking them questions, you can provide them with space to talk and express their feelings. The ability to voice difficult thoughts can lessen the intensity of their symptoms. In addition, it can help them feel more connected and less alone.
It is important to remember that depression is a medical condition, not a personal failing. If you suspect that someone you care about is struggling with depression, it is not a sign of weakness to seek professional help. By asking how the treatment is progressing, you can encourage them to stay committed to the plan. If you notice improvement in their mood, you can validate that the treatment is working.
Encouraging the person to get help with their depression
When you notice that someone in your life is depressed, you may want to help them find help. But it's important to understand that they might not want to seek therapy, medication, or a support group. This doesn't mean you have to give up. You can stay close, but don't put any pressure on the person to see immediate results. It may take some time before you notice an improvement in their behavior, but be patient and check in with them periodically.
You can encourage the person to seek help by letting them know that you understand how difficult it is. For instance, a depressed person might be harshly judging themselves, finding fault in everything they do. It may be difficult for them to do certain things, such as cooking and cleaning. If this is the case, you can offer to do these things for them.