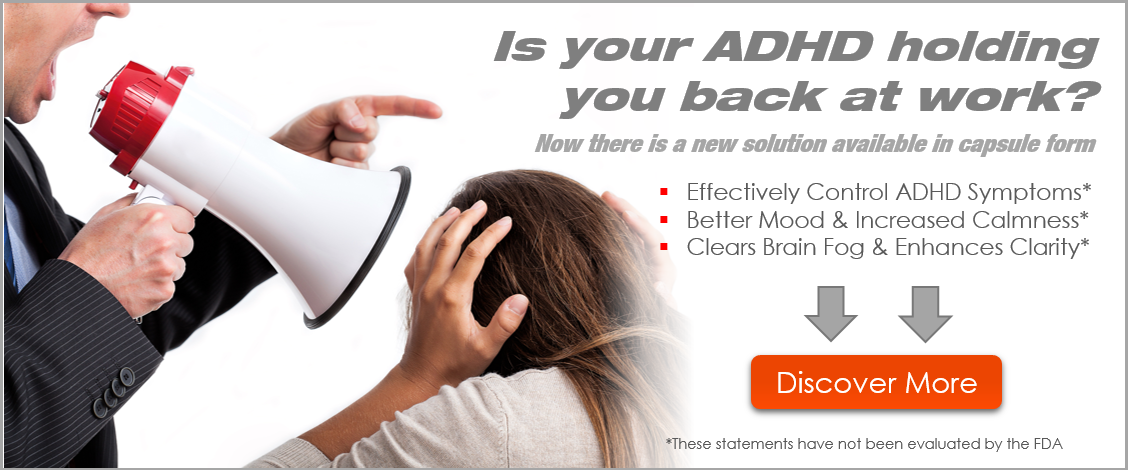 How to Help Someone With Depression
If you suspect your loved one may be suffering from depression, there are many things you can do to help them. Understanding the signs of depression is an important first step in helping them overcome this condition. You can also talk to them about their feelings, which will help them feel more understood. If you think your loved one is depressed, you may want to seek professional help.
What Are The Signs Of Depression
There are a few different ways to tell if you are suffering from depression. One of the most common ways is to talk to a health care provider. Be honest about how you are feeling and when the symptoms started. A health care provider will also want to know how often the symptoms occur. They will also want to know if they are getting worse or better.
A person who suffers from depression often feels sad and hopeless, and loses interest in normal activities. These symptoms can last for weeks, months, or even years. They may also begin to interfere with their work or social life. Symptoms may be difficult to notice, but if they persist for an extended period of time, it's important to seek help.
What Are The Symptoms Of Depression
People with depression tend to experience a range of symptoms, such as a depressed mood and loss of interest in activities and things they used to love. They also experience isolation and lack of support. There are also several genetic factors that increase a person's risk for depression. These factors can be passed down from parents to children, and even early childhood experiences can make someone more likely to suffer from depression.
Other signs include constant tiredness and lack of motivation. These symptoms can worsen overtime, and they can affect a person's ability to work and maintain relationships. However, if diagnosed early, depression is treatable and treatment options are available. These medications include antidepressants, as well as anxiolytics. People with depression may also show physical symptoms such as listless eyes, a hunched posture, and crying spells. They may also feel guilty about things and feel low in self-esteem.
How To Support Somone With Depression
If you are concerned about someone's depression, there are a few ways to help. One way is to find a support group or a mental health provider. You can also find online forums and chat rooms to discuss depression. You can also help your loved one by learning about the signs and symptoms of depression.
First of all, make sure to show empathy. Depression can be a very lonely and isolating experience for those who suffer from it. Make sure to show that you care by asking questions and using body language to show concern. Another way to show your support is to create a low-stress environment for your loved one.

How to talk to someone about depression
There are many ways to talk to someone with depression, but perhaps the most helpful is to acknowledge the person's feelings. Acknowledging their depression is a comforting act, and it gives them a sense of recognition. Likewise, allowing them to talk about how they feel alone is a great way to show your support.
You should remember that depression is a common problem that affects many people, and even some people you love. Depression is a serious condition, and it can lead to suicidal thoughts. If you are concerned about your loved one's mental health, consider talking to them about the options available to them.
Depression can be a difficult illness to understand, but it's important to remember that treatment is available and is very important for recovery. You can help by supporting your friend in taking medications, attending appointments, or simply listening. You may also want to discuss the topic of diet, because the foods we eat can affect our mood.
Encouraging the person to get help with their depression
Helping the person with depression create a daily routine can help them feel in control of their lives. For example, you can help them schedule their physical activity, sleep, and medication. Or, you can help them organize household chores. You can also look for resources, such as the National Alliance on Mental Illness or employee assistance programs. There are also faith-based organizations that offer support and can provide spiritual guidance.
If the person has reached a point where they are ready to seek help, make sure to praise and give them recognition. It may be difficult for the person to reach out to others, and they may need a little encouragement to get back to normal.