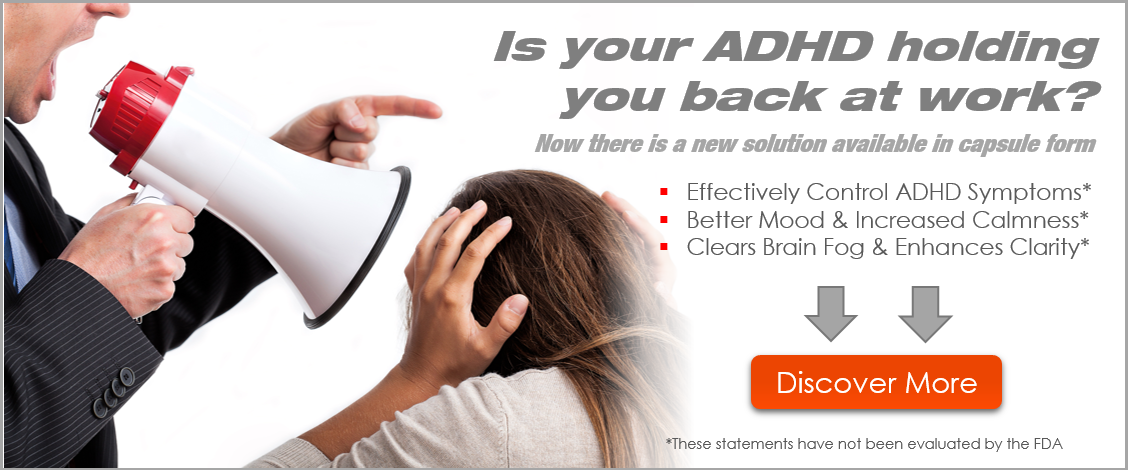 How to Help Someone With Depression
If you suspect that someone you know is suffering from depression, there are several things you can do. First of all, it's important to seek professional help for depression. If you're unsure whether your insurance will cover a visit to a healthcare professional, contact your provider to find out. You can offer to drive someone to an appointment if that's necessary. If you're not sure where to start, the National Institute of Mental Health offers resources and links to help you find a healthcare professional.
What Are The Signs Of Depression
Symptoms of depression include changes in the body and a diminished interest in activities that you once enjoyed. You may become irritable and lose interest in social activities. Some people with depression have a change in their sleeping pattern, needing more sleep than usual, and waking up feeling fatigued. You may lose weight, or have an increased appetite and tremble. You may also feel hopeless and withdrawn.
The symptoms of depression are complex and different for everyone. Some people only experience a few. However, for some people, symptoms may last for weeks or months and may interfere with social activities and work. In some people, the signs may not be apparent, and they may try to hide their symptoms. There are many different signs and symptoms of depression, and it is important to understand the warning signs to avoid the problem. It is important to seek help when you notice any of these signs or symptoms.
What Are The Symptoms Of Depression
While the core symptoms of depression are usually low mood and a lack of interest in activities, the specific signs and symptoms of depression can vary from person to person. A qualified medical professional should be consulted to determine if you're experiencing any of these symptoms. Here are some of the most common signs and symptoms of depression. A medical professional will be able to help you determine the severity of your condition and direct you to the appropriate resources.
Getting plenty of rest, regular exercise, eating a nutritious diet, and practicing yoga are just some ways to help prevent or ease the signs of depression. However, proper diagnosis and treatment of this illness are essential to preventing or dealing with it in the long run. Talking with a physician is vital, as proper diagnosis will lead to the appropriate treatment. Getting a proper diagnosis will ensure that you can manage the condition and improve your life in the long run.
How To Support Somone With Depression
Depression can be an extremely difficult disease to deal with. People who are depressed often judge themselves harshly and find fault in everything. They may be unable to complete certain tasks, like shopping or cleaning, or even take care of their own physical health. It's important to listen and support your loved one through this difficult time. Listed below are ways to help your loved one in this difficult time. Try these tips when caring for a loved one who is suffering from depression.

Know your limits. If you're caring for someone who is depressed, try not to force yourself onto them. Instead, learn as much as you can about depression and how to treat it so you can support your loved one well. Make sure to get enough sleep and eat healthily. Remember that if you're a caregiver, you'll need some time to recover. You may need to ask for help completing everyday tasks, or you might need to make time for yourself.
How to talk to someone about depression
You might not be sure how to talk to someone with depression. You may feel afraid and uncertain of talking about your feelings. You may also feel like you're insensitive or judgmental. Instead, ask how they're doing and what they need from you. While they may not know exactly what they need, they probably don't want you to focus on their problems. This article provides some tips to talk to someone with depression.
Acknowledging their pain may be the best way to comfort them. A person suffering from depression can be easily hurt by your comments. By acknowledging their pain, you're showing that you care about them. It will give them a sense of recognition. When you offer to help them, make sure you follow through. Remember that your depression might not be a sign of weakness – it's just a normal reaction.
Encouraging the person to get help with their depression
First of all, remember to encourage the person to seek help if you suspect they are depressed. While they may not be ready to discuss their feelings, they will need your support. While you may not know how to best help, be sure to offer hope and tools to deal with their depression. If the person is unable to speak about their feelings, simply listen to what they have to say. If possible, offer to make appointments or transport them if necessary. Likewise, be aware of any signs that they are displaying self-harming.
If possible, try to make the conversation neutral and non-judgmental. If you are not sure what to say, ask the person if they can tell you the changes they've noticed. Don't be critical – just state the facts in a neutral way, and give them space to respond. Sometimes, people may not be willing to seek help because they believe they can snap out of it. However, depression doesn't always end in suicide, and it is important to be supportive.