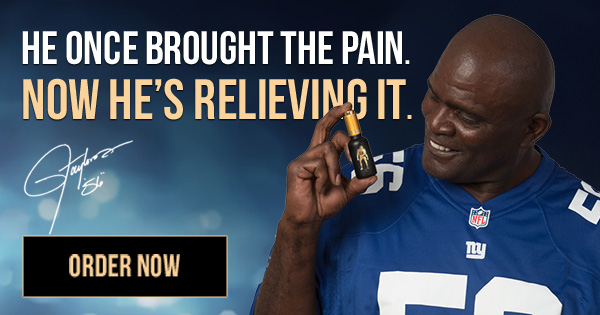 How to Support Someone With Depression
If you are worried that someone you know may be depressed, there are several things you can do to support them and ensure their wellbeing. Learn what depression is and how it can affect a person's life. If your loved one is depressed, you may also be wondering what you should say to them. The following article will give you some tips on how to support someone with depression. Also, find out about the different types of support available and how to talk to someone about depression.
What Are The Signs Of Depression
If you feel depressed, you may have difficulty concentrating, thinking clearly, or making basic daily decisions. People suffering from depression may be at risk for a range of health conditions, including anxiety disorders and addiction issues. Some people may engage in deliberate self-harm or experience psychosis. When these symptoms are severe, they may lead to self-harm or even suicide. If you suspect that you may be suffering from depression, seek professional help. The earlier you get help, the better your chances of recovery.
When you're experiencing signs of depression, you may experience hopelessness, feelings of guilt, and an ebb and flow of energy. While these are some of the most common symptoms of depression, not everyone will experience all of them. Fortunately, you can use a depression app to learn how to spot these signs. Listed below are the most common symptoms of depression. Listed below are some signs that may indicate that you're experiencing these symptoms.
What Are The Symptoms Of Depression
People suffering from depression are often lethargic and lack energy. It can affect their ability to work and socialize. Symptoms of depression can worsen overtime, and can be difficult to deal with. But when diagnosed early, it's possible to find effective treatment and recover from the depression. Some common symptoms of depression include chronic fatigue, erratic sleeping patterns, and loss of appetite. They may also experience muscle aches, headaches, and back pain.
In addition to a general lack of interest and pleasure in activities, a person suffering from depression may have trouble concentrating. Other symptoms include excessive sweating and thoughts of suicide. Sleep habits may also change. People suffering from depression may require more sleep than usual, but when they wake up, they feel tired and drowsy. Weight loss is another common symptom of depression. Although some patients may not feel like eating, the weight loss and changes in appetite can be a sign of depression.
How To Support Somone With Depression
How to support someone with depression? First, it is essential to remember that the person you're caring for is in need of professional help. Don't try to fix the person yourself. Instead, stick with their treatment plan. Be sure to eat healthy, sleep, and avoid drugs. Also, keep in mind that this person is likely feeling overwhelmed and needs help doing everyday tasks. You can offer advice and support, and learn more about depression treatment.

Keeping yourself occupied is another way to show that you care. It may seem easy to give your loved one some time off, but depressed people often withdraw from social activities, and pushing them too far can exacerbate the condition. Find time to do things that you enjoy yourself. For example, you could take a walk together, go to the gym, or catch up with friends. Make sure not to become overly overwhelmed and burn yourself out.
How to talk to someone about depression
You might be unsure of how to talk to someone with depression, but you can show your support and offer your advice. Depression is a serious medical condition and you should not assume that your friend is defective. Instead, be supportive and encourage him or her to seek professional help. Despite the fact that this is an embarrassing situation, asking for help is never a sign of weakness. Encourage your friend to stick with his or her treatment plan by asking how it's going. If you notice changes in the patient, you can validate the treatment's effectiveness.
If your loved one is suffering from a depressive episode, you should consider seeking professional help. Contact a medical doctor or mental health provider for a diagnosis, and if necessary, attend therapy sessions together. If your loved one does not respond to these methods, it's time to reach out to a mental health professional. Here are seven tips for talking to someone with depression:
Encouraging the person to get help with their depression
You may have heard that someone with depression should seek help. If you are unsure whether they need help, you can offer to talk to them and encourage them to do so. It is important to understand that someone suffering from depression may not be ready to talk about it. Listen carefully and don't insist on details, or make a decision for them if you feel that doing so will worsen their situation. The person may also be afraid to get help, worried that it won't be effective or even understand what is happening. Whether the person has a fear of a doctor or is unsure whether treatment will work, the most important thing is to understand that they are not alone. If they don't feel ready to talk about the problem, offer to make phone calls or arrange for takeout.
The person may be judging himself or herself too harshly and find fault with everything. This may affect the ability to carry out certain tasks and may prompt the person to ask for help. Encourage the person with depression to get help, and keep in mind that it doesn't happen overnight. It will take time to get better. When the person is ready to talk about their depression, they will probably be more open and willing to listen to you.