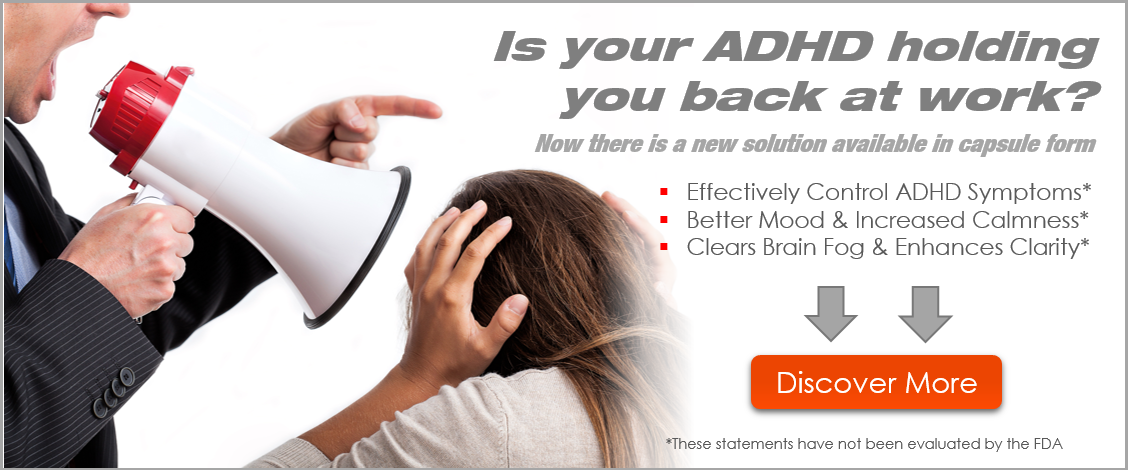 Tips on How to Help Someone With Depression
If you're looking for tips on how to help someone with depression, you should first educate yourself about the disorder. Having never suffered from depression yourself, you might not know the first thing to say to a person who is suffering from depression. But if you're willing to learn more about this illness, you'll be able to empathize more with the person. You'll also have a better idea of what to say when your friend or family member shares a personal story about their experiences with depression.
What Are The Signs Of Depression
A person can be depressed for many reasons, and not every symptom is a sign of depression. Doctors will describe depression as mild, moderate, or severe. However, if you have multiple episodes of depression, you may have recurrent depressive disorder. If this is the case, you may want to see a doctor for proper diagnosis and treatment. In addition, it can be difficult to determine the severity of depression if you don't know the exact symptoms.
The core symptoms of depression are low mood and diminished interest in activities. These symptoms can vary widely from person to person, but can all be telltale signs of depression. Feeling hopeless, irritable, or sad are all signs of depression. The loss of interest in hobbies, work, and social activities can be signs of depression, and they may be difficult to identify. Depressed individuals often feel guilt and lack self-esteem.
What Are The Symptoms Of Depression
Those suffering from depression experience feelings of sadness most of the time. They tend to lose interest in their normal activities. Depression has several signs and symptoms, and a person may exhibit only some of them. It is important to seek medical advice if you notice these changes in yourself. This article explores the signs and symptoms of depression and how you can recognize them. It should also help you understand the signs and symptoms of depression in different people.
One of the first steps in dealing with depression is to engage in activities that you enjoy. This could be something as simple as taking a walk or dancing to your favorite music. You can gradually build up your activities to a full-fledged exercise regimen. Likewise, eating a nutritious diet is an important step to fight depression. Avoid eating foods that lower your mood, and eat foods rich in mood-boosting nutrients.
How To Support Somone With Depression
If you are concerned about someone you love, learning about depression can help you understand the condition better and provide emotional support. Depression is a serious illness, and you cannot treat it alone. Even if you're close, it is unhealthy to try to cure someone of depression on your own. Instead, help them to stick to a treatment plan, which includes eating healthy foods, getting enough rest, and not using drugs or alcohol. Assisting them with day-to-day activities, such as cooking or shopping, can go a long way.

You can also provide encouragement to the person with depression by assisting them with daily tasks, such as running errands, driving them to appointments, or spending time together. Sometimes, simply listening to them can make a big difference, and you can be a great source of comfort for them. If the situation warrants it, you can even arrange a support group or family-based counseling. These groups are designed to encourage those suffering from depression to seek help.
How to talk to someone about depression
When talking to someone who is depressed, you need to remember that you aren't trying to cure their affliction. You are simply trying to understand how they feel. Acknowledging that they're depressed may seem like a small gesture, but it can mean a lot to them. Try to remain as neutral and nonjudgmental as possible. They may not be able to express themselves fully, and a little encouragement can go a long way.
There are many free services you can contact. A depression helpline is available by phone, as are local mental health services. Make sure you ask for permission before calling. If you can't get through to a depressed person, try calling a local mental health service or your doctor's office. If they say no, you can also call BetterHelp to match you with a therapist in your area. Remember that BetterHelp is reader-supported, so it may receive a commission if you refer someone to it.
Encouraging the person to get help with their depression
You can encourage the person with depression to seek out help in several ways. First of all, you should be willing to listen to their concerns and try to understand what is going on. It can be tough to approach someone who is feeling depressed, but a simple gesture of gratitude can go a long way. You may want to offer to make phone calls, set up appointments, or arrange transportation. If the person is reluctant to seek help, try to keep in mind that the depression is a difficult condition to deal with.
You should also be willing to acknowledge that the person may be feeling depressed if you don't notice any symptoms. People with depression usually notice changes in mood and behavior before others do. If you notice that your loved one is not acting like themselves, you can name those changes and encourage them to seek help. Remember that knowing that the person has depression doesn't mean you need to diagnose them. It's about knowing what signs to look for that can be indicative of depression. While the symptoms of depression will vary from person to person, they are all related to the condition.